:: Since 1975 ::
Unicorn S.A is a service company that
John Mac Donough
has been leading since
1975
. Unicorn especializes in importing, exporting and shipping live stock, especially horses.
: : Unicorn a solution on time : :
Our solutions and on-time schedules are assured to put you and your animals at ease
. When providing this services, we -Unicorn- perform certain troublesome activities in your name.
We also advise our clients every step of the way, especially regarding the health requirements, logistics and everything that concerns exporting or customs, so as to state an example.
Your horses, on time, always.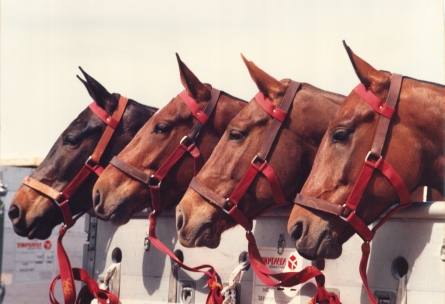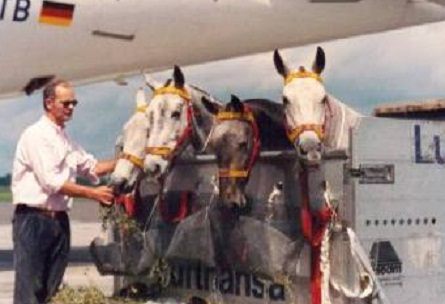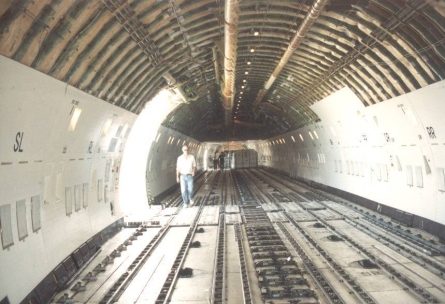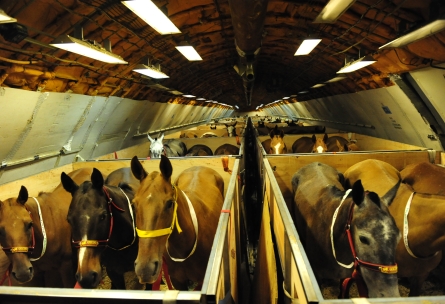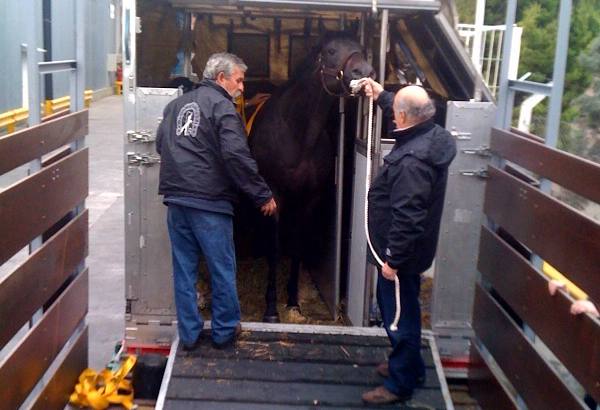 :: Unicorn arround the world
We coordinate door to door service, from anywhere to Argentina, from Argentina to everywhere.
:: Unicorn is guarantee
We have successfully transported more than 45,000 horses to more than 66 countries, our clients can confirm it.
UNICORN S.A. - Av. Belgrano 510 4 B - Buenos Aires, Argnetina - Tel: 4342-0414